Solutions to
suit you.
We have a number of partner companies that work with us daily to provide specialist services for new and existing clients. Depending on our client's needs, these works can be programmed in to suit their availability. They all hold current accreditations for their specialist fields.
Dry and Wet Riser Servicing
We offer a comprehensive dry riser service for testing, routine maintenance and repairs. Wherever possible we aim to carry out any unscheduled repairs at the same time as the routine maintenance and testing on all dry and wet risers to ensure an efficient, cost-effective service and minimise disruption.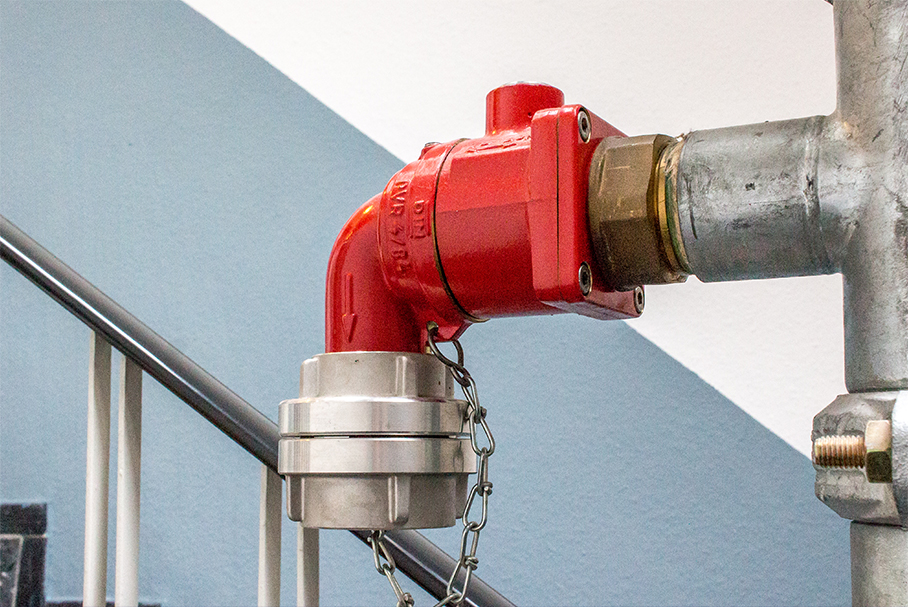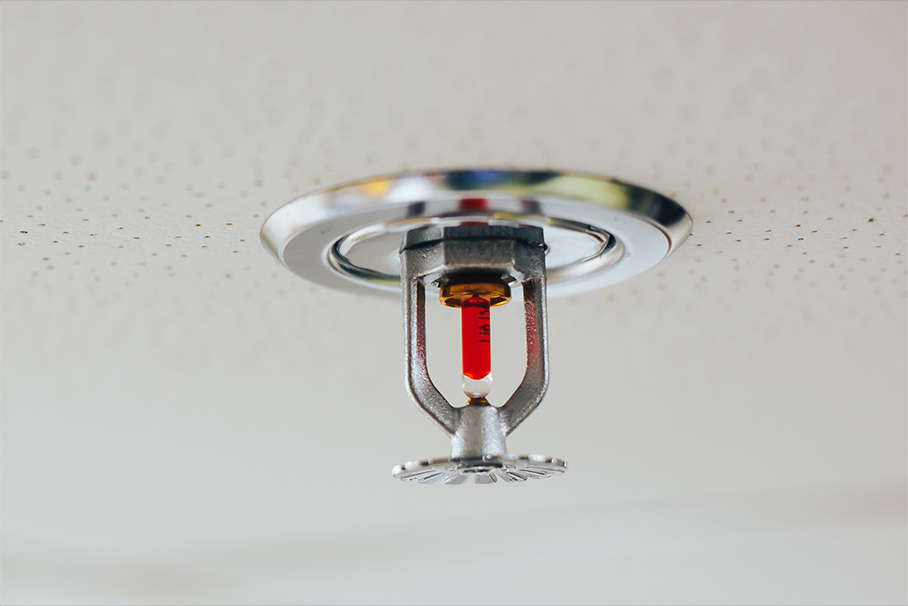 Sprinkler System and Pump Set Servicing
As with all mechanical equipment, without a regular maintenance regime there is always the possibility of failure. Sprinkler systems are no different, and we maintain them to the same very high standards they are installed to.
Fire Extinguisher Servicing
We can survey, supply, commission and install a range of fire extinguishers for any type of building, business or risk. All extinguishers supplied are manufactured to the highest standards, CE-approved and Kite-marked to BS EN3.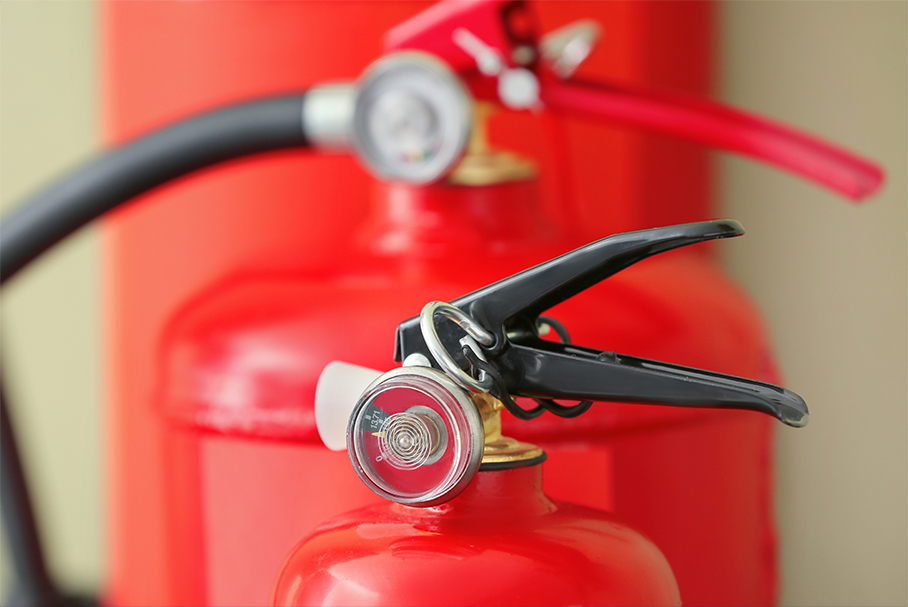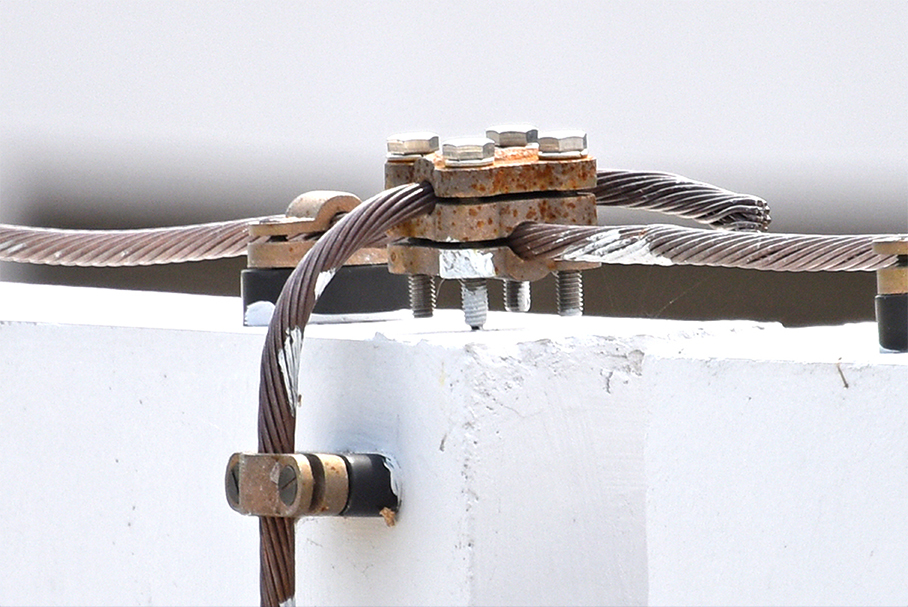 Lightning Protection Systems
Annual test and inspection of lightning protection is essential to safeguard of structures, their contents and the lives of their occupants. Annual maintenance is an important part of any lightning protection system's longevity, efficiency, and safety, and is recommended to be carried out annually by the current British Standard, BS EN 62305.
BMS Building Management Systems
Whatever the size or complexity of your project, from a simple, standalone, pre-programmed BMS to large multi-building systems working across ethernet or fibre-optic LANs with multiple control interfaces, our specialists guarantee a professional, reliable, and cost-effective service.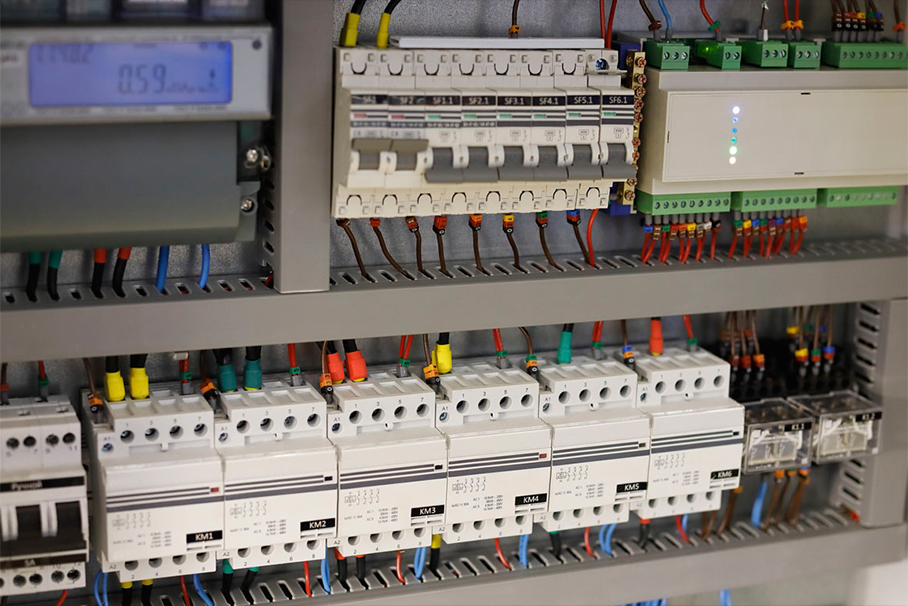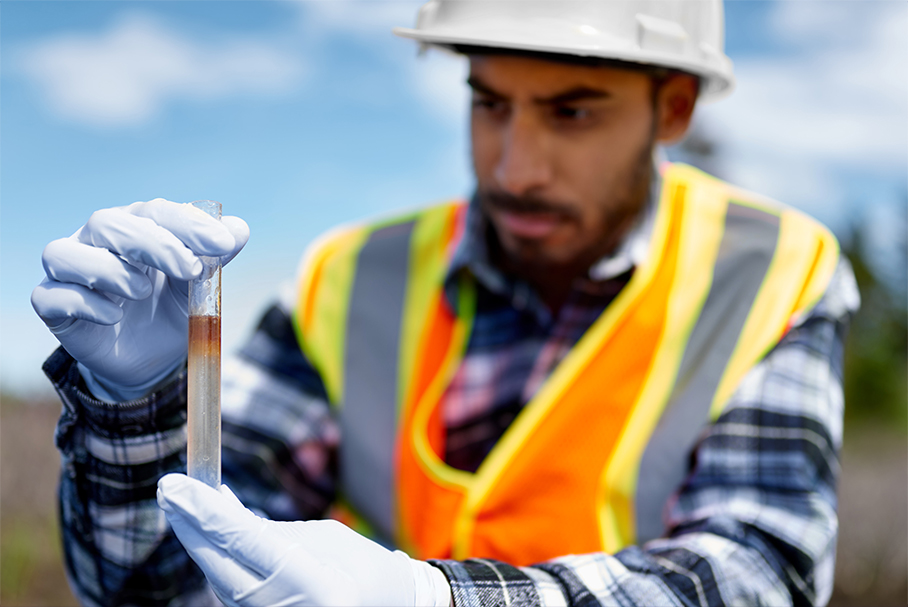 Water Analytical Services
We can provide a full range of services for water treatment for cooling, steam and closed systems within domestic, commercial and large-scale residential properties to ensure full adherence to relevant independent legislation and guidelines. Includes legionella testing, diagnosis and water system chlorination.